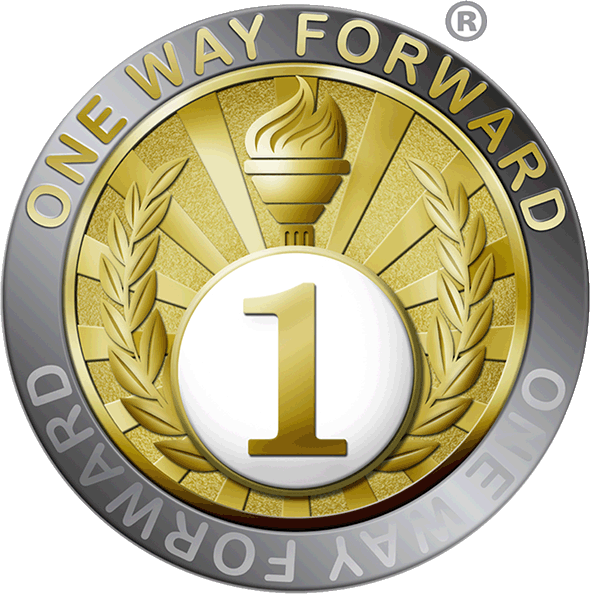 OneWayForward Inc. - Payment Gateway
Thank you for your purchase from the OneWayForward Inc. and its affiliates. Please use this page to pay for the purchased items.
---
Terms & Conditions:
This payment gateway is used to collect payments online from customers of the OneWayForward Inc. or any of the following affiliated organizations:
Please make sure that you are not using this payment gateway to commit payments to any other organizations.
Please note that you should have received a direct link to this payment gateway which defines the amount of money to be paid and the corresponding currency. If you didn't receive a direct link for payment please request it by contacting the website through which you made your purchase.

You can alternatively pay through PayPal or Payoneer payments, either by transfer from your account to our account at PayPal or Payoneer, or by sending you a link to pay by credit/debit card on either platform. Payment is not available through Skrill or BitCoin.

Other possible payment methods to us directly include:

Transfer through WesternUnion

Direct deposit/transfer to our bank account

Transfer through Vodafone Cash (inside Egypt only)

Cash payments are acceptable in limited situations

If you purchased items from our store on Amazon, then you should have made your payment already within your order at Amazon website, and no further payment is required. You will receive follow up from us for delivering your ordered items.

Purchased items of digital type (e.g. digital publications, videos, digital documents) are not refundable and no returns are accepted for items of this type. Physical items returns are acceptable as per the terms defined for each item as agreed at purchase time.

In case of any accepted refund, fees of back charge will be deducted from the refunded amount, along with any applicable logistical fees.

If you have any problem during payment, please contact the website through which you made your purchase.
Privacy Policy:
Customers' contact information is retained by the OneWayForward Inc. and its affiliates and subsidiaries for future reference purposes, and are not shared with any third parties.

Customers' financial information is not communicated to the OneWayForward Inc. Payment backend is secured and processed by PayPal and is not handled directly by our server backend. Neither the OneWayForward Inc. nor PayPal use customers' financial information for any other purpose except charging for the payment for the purchased items.

If you have any issues regarding charging of your account through our payment gateway, please contact the website through which you made your purchase.
We are using electronic financial transactions, invoices and payment receipts are processed by our system to your email. In case paper print is needed, this option is still available.
© OneWayForward Inc. - All rights are reserved.
The OneWayForward Inc. is a registered 'Sole Proprietary' for Rania Al-Maghraby.
Commercial Register # 15731, Tax ID # 376-625-759, 6th of October, Giza, Egypt. US Tax ITIN: 923-99-9817.
The "OneWayForward" Logo is a registered trademark for Rania Al-Maghraby in the Egyptian Trademarks Authority in Egypt & worldwide