Duration:
Classroom
Virtual

1 Full Days, 09:00 AM - 04:00 PM

1 days x 3 sessions daily - flexible hours

(10:00 - 12:00 & 14:00 - 16:00 & 18:00 - 20:00)
Date: Recurring - select the date based on your schedule
Location:
Cairo / Alexandria
Dubai
Virtual
Fees:
800 L.E. per attendee
$150 per attendee
50% discount
(8 reward points)
(4 reward points)
Instructor: Our qualified and experienced instructors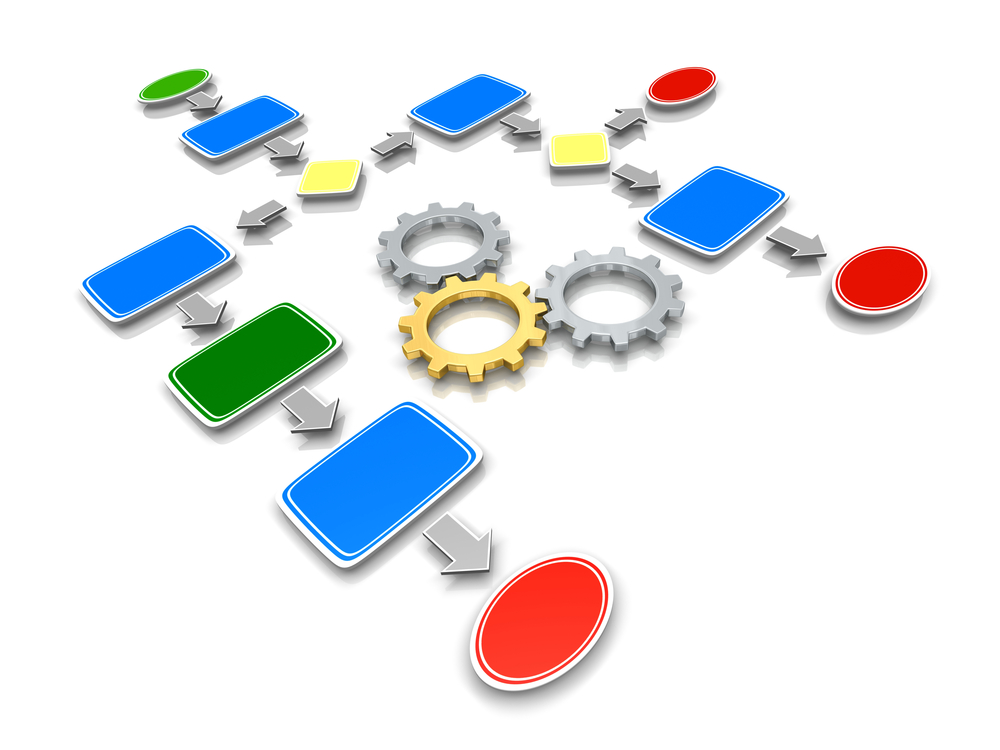 Description: This workshop provides hands-on practice on implementation of ITIL best practices in actual service provider environments. Attendees will apply in the workshop how to perform the implementation activities by themselves.
Attendees will receive handouts of the training materials. Free catering and beverages are available all day long. A certificate of attendance will be issued to attendees at the end of the training.
Prerequisites:ITIL Foundation training or ITIL knowledge.
The course covers the following topics:
Overview on ITIL processes
Current State Assessment
Process understanding and customization
Process Documentation
Templates Development
Tools selection and implementation
Cultural Change
Note: This is not a certificate preparation course
Register for this workshop, and get a free copy of the first part of this set of books


ITIL® is a registered trademark of AXELOS Ltd.